Andrea McClew
2022 Title Holder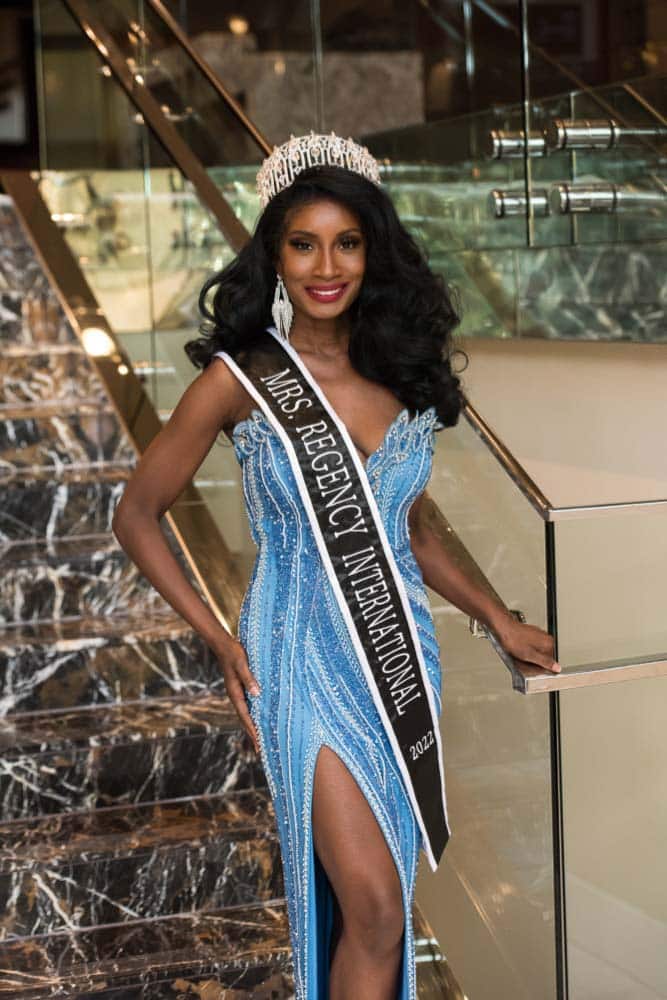 Andrea McClew
Mrs. Regency International 2022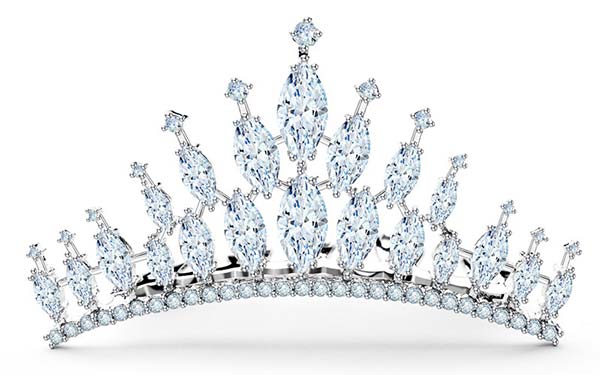 Andrea McClew is an 18-year Military Spouse and Mother of two teenagers who resides in San Diego, California. She is an advocate for military families and serves as a board member for community outreach and is the spokesperson for the Armed Services YMCA San Diego.
Aside from being a former Mrs. United States Regency International and a current international titleholder, she is a loan signing agent for real estate deals and an actress who has worked in TV commercials, QVC Infomercials, and independent films. She is set to star as the leading actress in a new Feature Film set for theatres and multiple TV Networks in the Spring of 2023.
She is also a vlogger and Influencer for multiple beauty brands. She owns a cosmetic line called "Luv Her Lips", and she is a brand ambassador that has worked on several projects including SYFY Network, PBS Network, Cisco live featuring Foo Fighters, Weezer, and a hostess for the Beyonce's on the Run Tour. You can also catch her taking you around the country and her hometown of San Diego on her YouTube Channel called "Friyay's with Andrea" a show that highlights, travel, cuisine, hot topics, and product reviews. She hopes to inspire not only military spouses, but mothers, and young women all over the world to chase their dreams and teach them to know that any goal reached is possible.